The ventilation system of hydroponics
Views:9 Author:Site Editor Publish Time: 2017-07-22 Origin:Site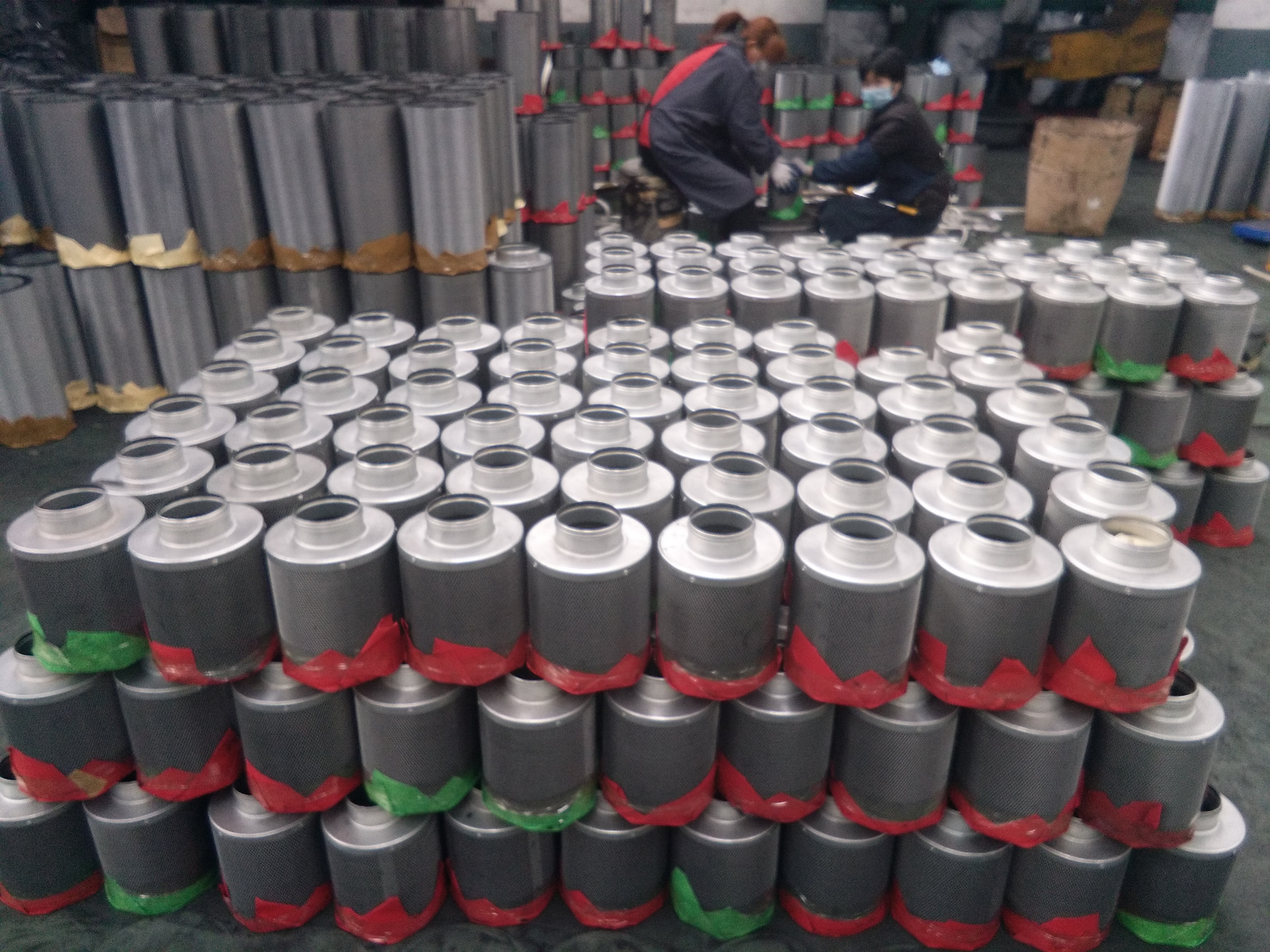 Lighting and ventialtion are two areas are very tightly connected to each other in operating a grow room both successfully and efficiently. Keep in mind to prevent becoming over zealous with your lighting purchase. All that lighting will actually hurt more than it will help if you don't have enough in the budget to ventilate properly.
It's like this: higher yield target –> more grow lighting –> increased heat that needs to be managed –> adequate ventilation to remove heat or industrial-style air conditioning (recommended).
As a rule of thumb, around 450 CFM (Cubic Feet Per Minute fan rating) of ventilation from a furnace style or centrifugal fan for exhaust is required per 1000 watts of HID grow lighting, and about 2/3rds in the equivalent of grow room air intake with the same type of fan. A good grow room fan can get the job done, but there are some serious limitations to think about if you are growing with more than a light or two. If you have more than 12′ feet of ducting on either side of the fans, and chances are you will, you may need to step things up.
Centrifugal fans are good for mid-sized grows. Many people don't realize that the biggest advantage these fans hold is that you can place more than one inline on the same ducting, and it will considerably improve the situation while not doubling the Cubic Feet per Minute per Air Movement.
This allows you to keep the same sized diameter ducting and add or remove as many of the same sized centrifugal fans as needed to keep the growing environment from overheating. Cannabis crops grown in temperatures above 85° F typically yield poorly with considerable more work required for lower quality buds.