The main filter principle of industrial welding carbon cartridge filter
Views:19 Author:Site Editor Publish Time: 2017-07-14 Origin:Site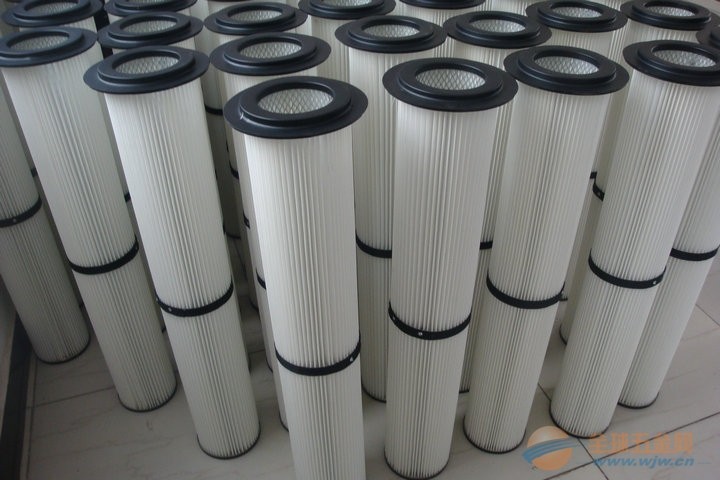 The main filter principle of industrial welding carbon cartridge filter :
Polluting gas entered the carbon filter cartridge from the air intakes,most amount of dust falls directly in the bottom of the filter ,other gases pass through the activated carbon on the inner surface then going out from outer surface of the carbon cartridge ,then pass through the mid-effect filter further purified and going out .
Carbon cartridge filter and mid-effect filter are fixed in the interior of the equipment ,there is one access door on the side of the equipment ,open it could change the carbon cartridge and mid-effect filter ,could remove the dust on the bottom of the equipment .The access door make sure the equipment's air-tightness.
Carbon cartridge filter can remove the gas in the air pollutants (such as odors,corrosive gas,toxic or harmful gasses,ozone,nitrogen oxides,carbon monoxide,fluoride and chloride ),effectively improve the air quality (IAQ),and protect personnel health and improve the quality of the products,widely used in various concentration purification system.
Carbon cartridge filter installed in a special framework ,several carbon filter cartridge to form a filter unit ,then several filter unit assembled into chemical filter segment.Carbon cartridge's metal shell can be reused ,which greatly reduces the operation cost .